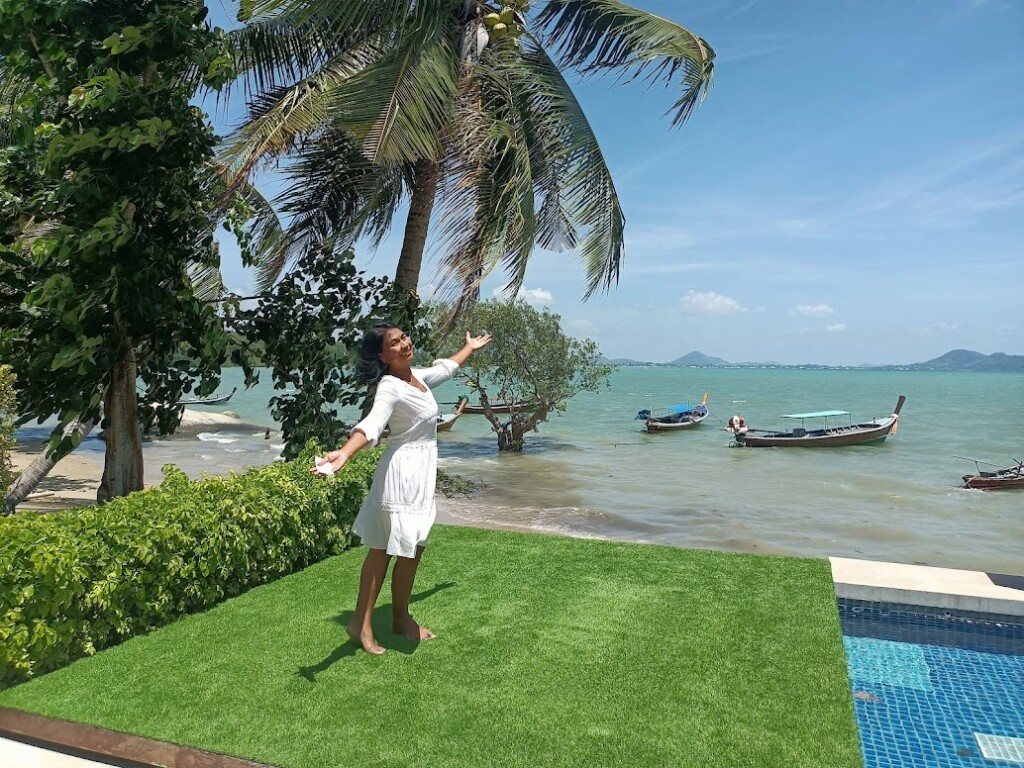 Hello, my name is Ms. Taksawan Chaisuwan (nickname Wi),
I am a Thai citizen, I have been a meditation and yoga teacher for many years, I live in Phuket and I am a Buddhist.
For some time I have been volunteering at the Big Buddha Temple Phuket and teaching the art of meditation there.
Every day I see stressed, dissatisfied, aggressive, anxious as well as relaxed and balanced people from all over the world.
I have made it my goal to help people who want it and want to bring body, mind and soul into harmony. Believe me, I see it every day, meditation frees people from their fears and worries.
You are guaranteed to feel better and happier, being positive and balanced has health benefits too.
Everyone Welcome
Who is meditation suitable for?
Meditation is recommended for almost everyone. Many people even meditate unconsciously, "losing" themselves in a particular thought, sensation, or activity.
Children can also benefit from these exercises. For example, meditation is used to treat ADHD.
Through meditation techniques, children learn to relax and focus. Which form and technique of meditation a child likes depends on personal preferences. In general, many children like dream trips, autogenic training and yoga.
What We Offer
We gather to make our commitment to become free from suffering, help people with their spiritual growth and provide a safe and friendly space for nurturing holistic well-being.
Beginners' Classes
Meditation for kids at Kids Club. Children will be gently guided in relaxing meditations.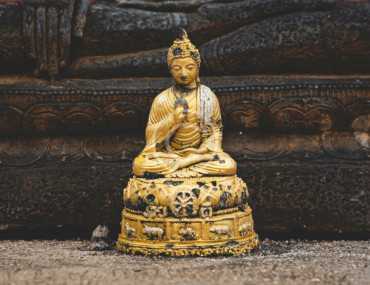 This uplifting class includes a short teaching session, guided meditations and inspiring prayers.
FREE 15 minute meditation in the Temple. Everyone is welcome to join these free 15 minute guided meditations.
Abbot & Monks
Several monks reside at Great Lotus. Their exact number depends on the current events or activities: Buddhist rites and Thai culture ceremonies. Occasionally, monks are invited to do the blessing outside of their temple - at private residences or businesses.
Latest News & Events
Yoga is a philosophical teaching originating from India, which includes a series of mental and physical exercises or practices such as yama, niyama, asanas, pranayama, pratyahara, kriyas, meditation and asceticism. The term yoga can mean…
Buddhism is one of the major world religions. Unlike other major religions, Buddhism is not a theistic religion, meaning it is not centered on the worship of an almighty God. Rather, most Buddhist teachings are…